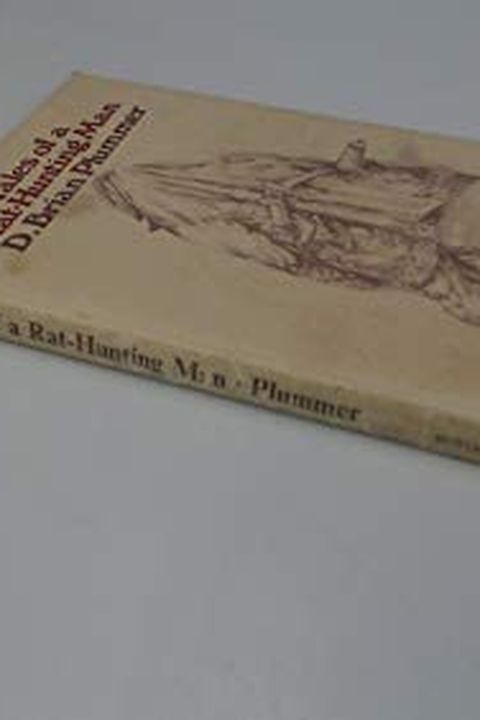 Tales of a Rat-Hunting Man
Brian Plummer
After the initial shock of even considering a rat-catching professional, the title and content of this book are intriguing. The rat is "the unheralded game-animal of Great Britain," so much so that its proponents are feared and reviled as not quite "right." But from the time D. Brian Plummer received his first rat terrier at the age of 10, he dedic...
Publish Date
1978-06-01T00:00:00.000Z
1978-06-01T00:00:00.000Z
Recommendations
Both books on rats are wonderful.     
–
source