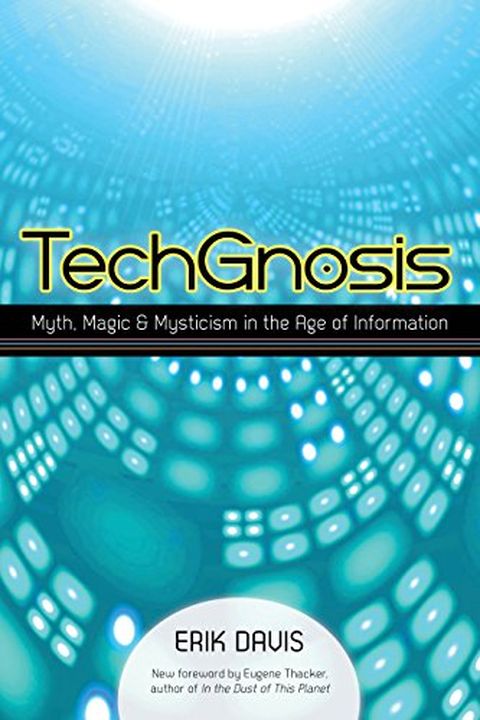 TechGnosis
Myth, Magic, and Mysticism in the Age of Information
Erik Davis
The gap between the technological mentality and the mystical outlook may not be as great as it seems. Erik Davis looks at modern information technology--and much previous technology--to reveal how much of it has roots in spiritual attitudes. Furthermore, he explores how those who embrace each new technological advance often do so with designs and e...
Publish Date
2015-03-17T00:00:00.000Z
2015-03-17T00:00:00.000Z
First Published in 1998
Recommendations
A dazzling, sweeping look at the metaphysical urges underlying our technological progress. The author reveals our technological subconscious and writes with a flair that crackles the mind. I love this book.     
–
source