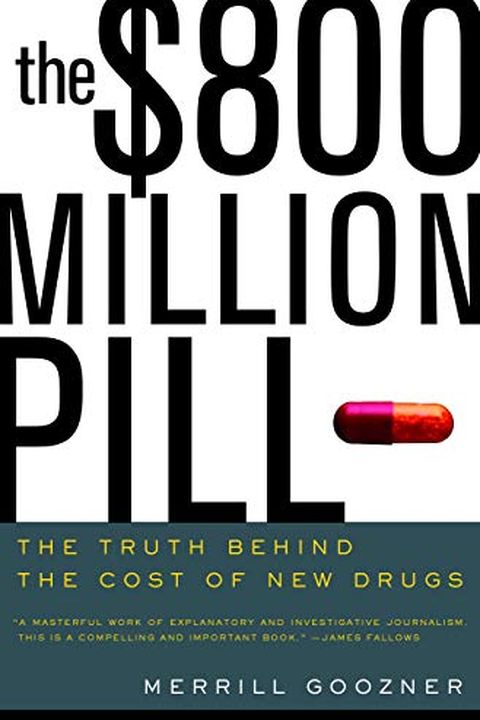 The $800 Million Pill
The Truth Behind the Cost of New Drugs
Merrill Goozner
Why do life-saving prescription drugs cost so much? Drug companies insist that prices reflect the millions they invest in research and development. In this gripping exposé, Merrill Goozner contends that American taxpayers are in fact footing the bill twice: once by supporting government-funded research and again by paying astronomically high prices...
Publish Date
2005-04-01T00:00:00.000Z
2005-04-01T00:00:00.000Z
First Published in 2004
Recommendations
Also @_GoozNews wrote one of the best books I've read on the pharma industry. He knows what he is talking about.     
–
source