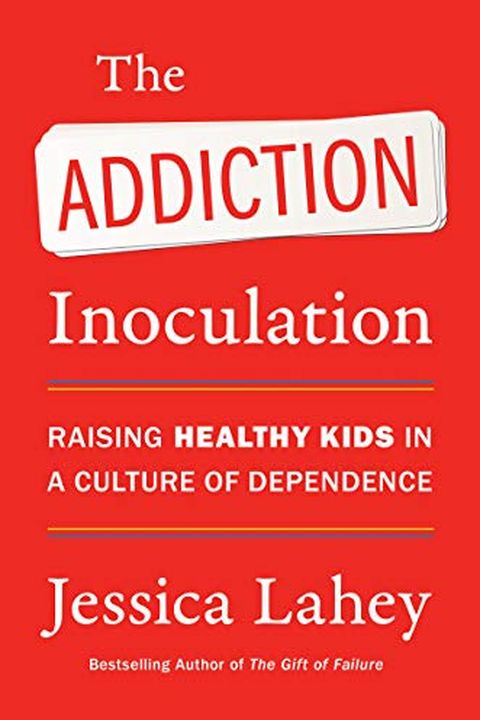 The Addiction Inoculation
Raising Healthy Kids in a Culture of Dependence
Jessica Lahey
"The Addiction Inoculation is a vital look into best practices parenting. Writing as a teacher, a mother, and, as it happens, a recovering alcoholic, Lahey's stance is so compassionate, her advice so smart, any and all parents will benefit from her hard-won wisdom." —Peggy Orenstein, author of Girls & Sex and Boys & SexIn this supportive, life-savi...
Publish Date
2021-04-06T00:00:00.000Z
2021-04-06T00:00:00.000Z
Recommendations
Book recommendation Monday (not a thing): THE ADDICTION INOCULATION by @jesslahey, advice for parents on raising healthy kids.     
–
source
@WendiAarons @jesslahey @CarolineKepnes Such wonderful women to share a pub date with! Also, I read both of their books and they're AMAZING.     
–
source
@jrdavids I mean, we can't shield our kids from these pernicious messages. They'll get them from our culture somehow. So using them as fodder for dialogue on the topic can be useful. I'm not an expert on this though! Wonder if @jesslahey would have time to pipe in. Def recommend her book.     
–
source