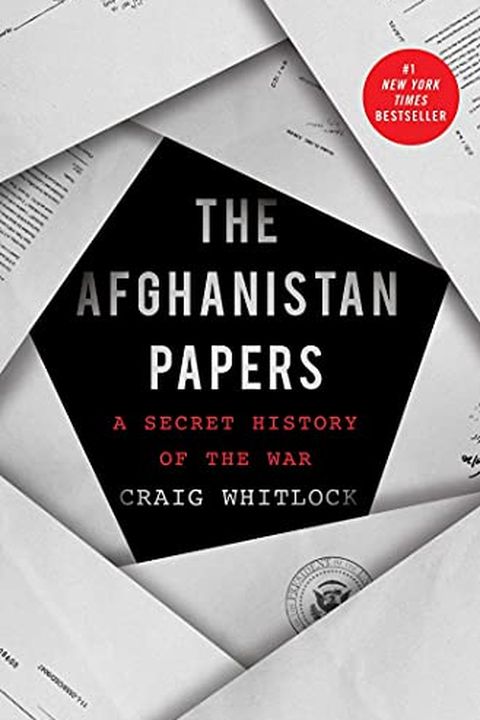 The Afghanistan Papers
A Secret History of the War
Craig Whitlock, The Washington Post
This investigative book uncovers how three US presidents and their military commanders misled the public for years about America's longest war in Afghanistan. From near-unanimous public support in the initial stages of the war to a mired guerrilla conflict, the mission lost sight of its original objectives. Based on over 1,000 interviews, the book exposes a distorted and fabricated version of the facts on the ground. The Washington Post documents reveal the shocking reality of leaders in the White House and the Pentagon admitting their failed strategies and how drugs and corruption took a stranglehold over allies in the Afghan government. This book is a searing indictment of deceit, blunders, and hubris of senior military and civilian officials that would change the way the conflict is remembered.
Publish Date
2021-08-31T00:00:00.000Z
2021-08-31T00:00:00.000Z
Recommendations
This is really a MUST READ today, and the book, The Afghanistan Papers is likely to be a core text for understanding what's been going on.     
–
source