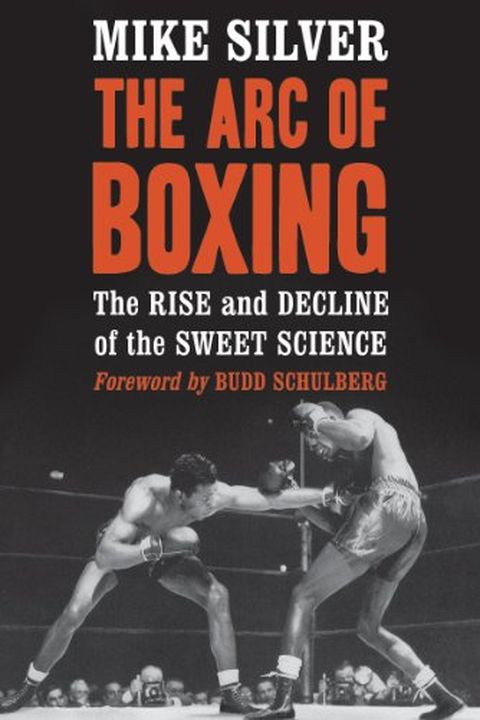 The Arc of Boxing
The Rise and Decline of the Sweet Science
Mike Silver
Are today's boxers better than their predecessors, or is modern boxing a shadow of its former self? Boxing historians discuss the socioeconomic and demographic changes that have affected the quality, prominence and popularity of the sport over the past century. Among the interviewees are world-renowned scholars, some of the sport's premier trainers...
Publish Date
2014-04-30T00:00:00.000Z
2014-04-30T00:00:00.000Z
First Published in 2008
Recommendations
@D555555D I should've known this would provide some fun conversation!😂 I already answered someone else in a little more depth so I'm just gonna post this wonderful book on the subject.     
–
source