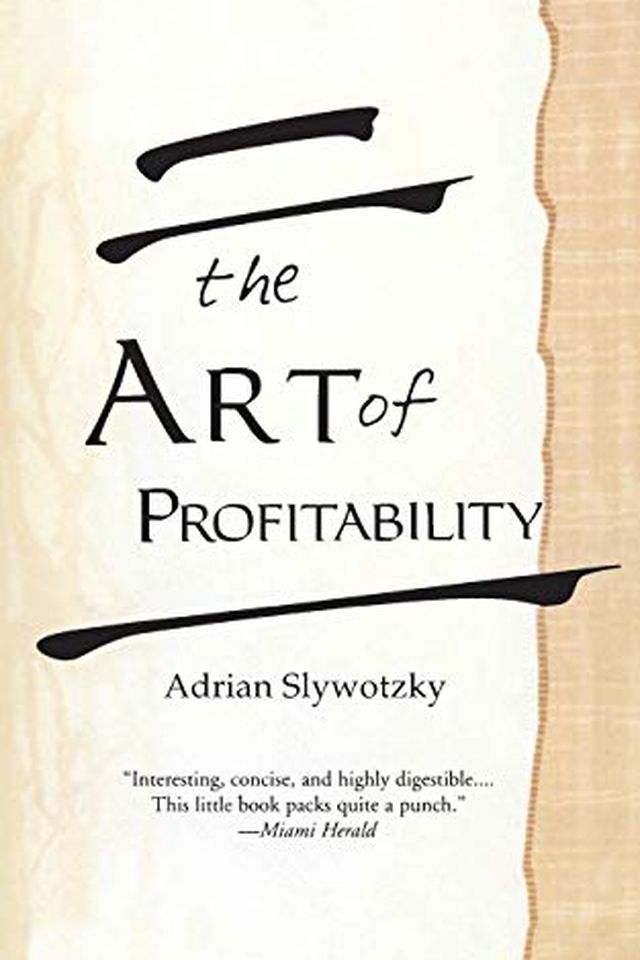 The Art of Profitability
Adrian Slywotzky
Learn how to increase your company's profits in today's unstable economy with this innovative guide. Through 23 compact lessons and ongoing tutorials between two fictional characters, gain insight into powerful business models and the principles that allow businesses to thrive in any economic climate. With examples from the global marketplace, this challenging book will take you to a higher level in the art of business, revealing specific actions your organization can take to improve its bottom line.
Publish Date
2009-07-01T00:00:00.000Z
2009-07-01T00:00:00.000Z
First Published in 2002
Recommendations
25 different models of profitability presented in examples you can relate to your own business, making you realize profit-sources you'd never thought of before.     
–
source