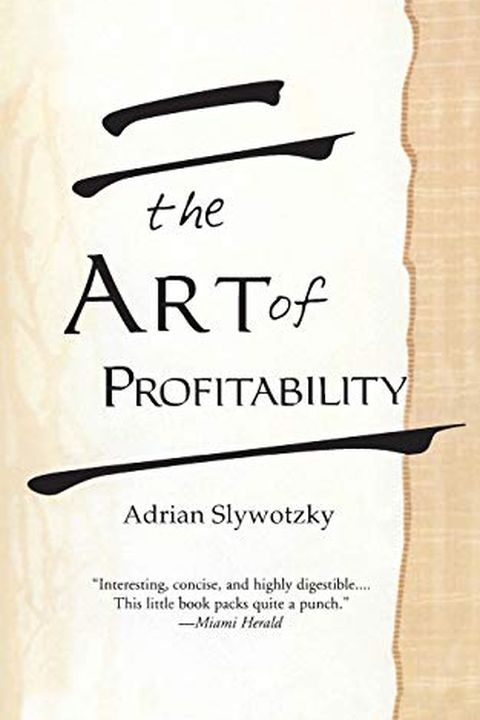 The Art of Profitability
Adrian Slywotzky
An extraordinarily new business slant on how companies can generate greater profits in 23 compact lessons with ongoing tutorials between two fictitious individuals. In the past, companies taught their employees about quality. In today's unstable economy, employers must stress the importance of profitability. Now with scores of examples from the glo...
Publish Date
2003-09-01T00:00:00.000Z
2003-09-01T00:00:00.000Z
First Published in 2002
Recommendations
25 different models of profitability presented in examples you can relate to your own business, making you realize profit-sources you'd never thought of before.     
–
source