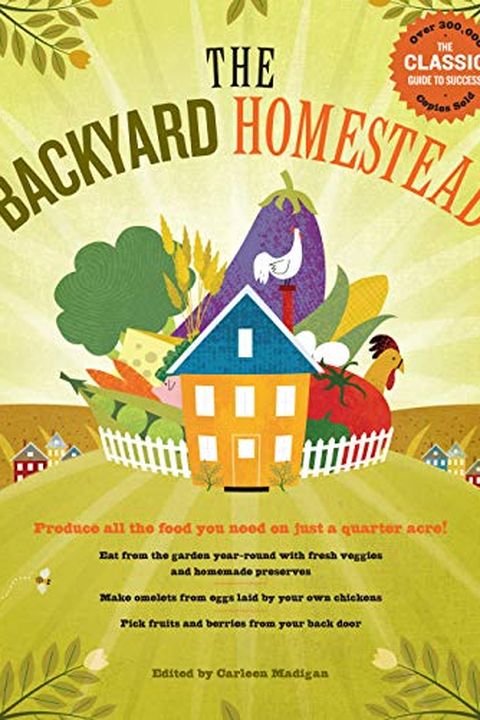 The Backyard Homestead
Produce all the food you need on just a quarter acre!
Carleen Madigan
Transform your backyard into a sustainable homestead with this comprehensive guide that covers everything from cultivating a harvest of grains and veggies, to raising livestock for your dairy, meat, and egg needs. You'll also learn the ins and outs of beekeeping and preserving your harvest with easy-to-follow instructions on canning, drying, and pickling. With this book, you'll never have to rely on store-bought produce again. Check out the entire series for additional homesteading knowledge.
Publish Date
2009-02-11T00:00:00.000Z
2009-02-11T00:00:00.000Z