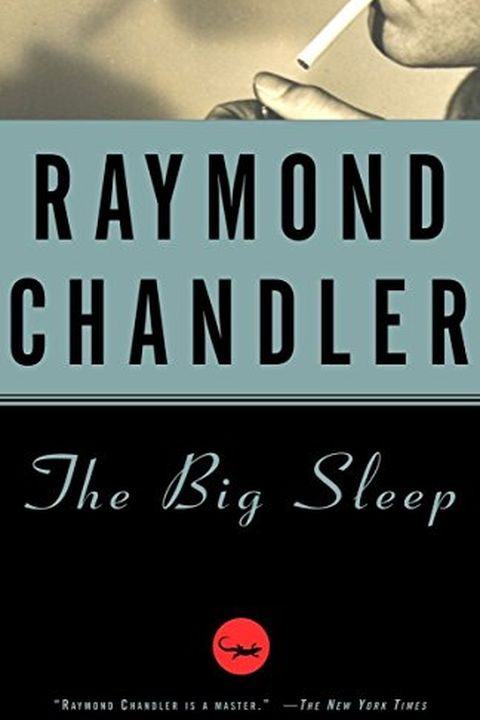 The Big Sleep
Raymond Chandler
"Down these mean streets a man must go who is not himself mean, who is neither tarnished nor afraid....He is the hero; he is everything. He must be a complete man and a common man and yet an unusual man. This is the Code of the Private Eye as defined by Raymond Chandler in his 1944 essay 'The Simple Act of Murder.' Such a man was Philip Marlowe, pr...
Publish Date
1988-07-12T00:00:00.000Z
1988-07-12T00:00:00.000Z
First Published in 1939
Recommendations
I just finished reading through all of Chandler's Marlowe novels and I love them, especially as an amazing catalogue of the changes in Los Angeles from the pre- to postwar eras. Be forewarned though, the sexual/racial attitudes are not comfortable.     
–
source