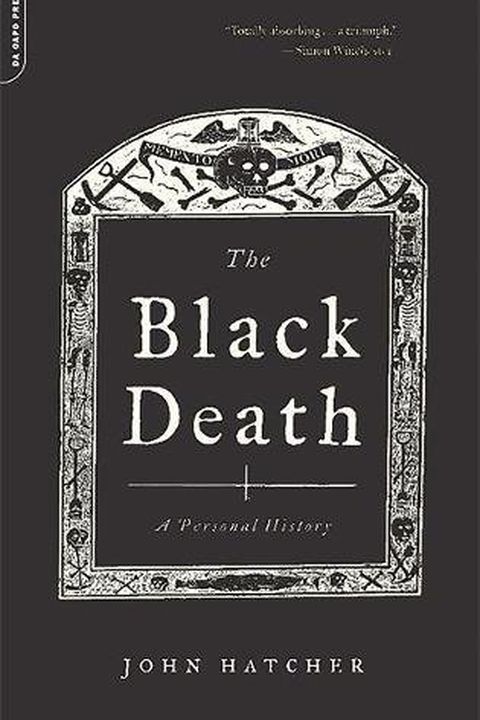 The Black Death
A Personal History
John Hatcher
Experience life and death in a mid-fourteenth century village during the Black Death with this fascinating account by scholar John Hatcher. Through examining the experiences of ordinary villagers during this tumultuous time, Hatcher invites readers to step back in time and witness firsthand how people coped with the tragic effects of the plague.
Publish Date
2008-06-03T00:00:00.000Z
2008-06-03T00:00:00.000Z
Recommendations
I mentioned this book in my latest episode of Felicitations podcast, but if you want an incredibly interesting, well researched book on what it was like to live during the Black Plague times, read The Black Death: A Personal History by John Hatcher.     
–
source