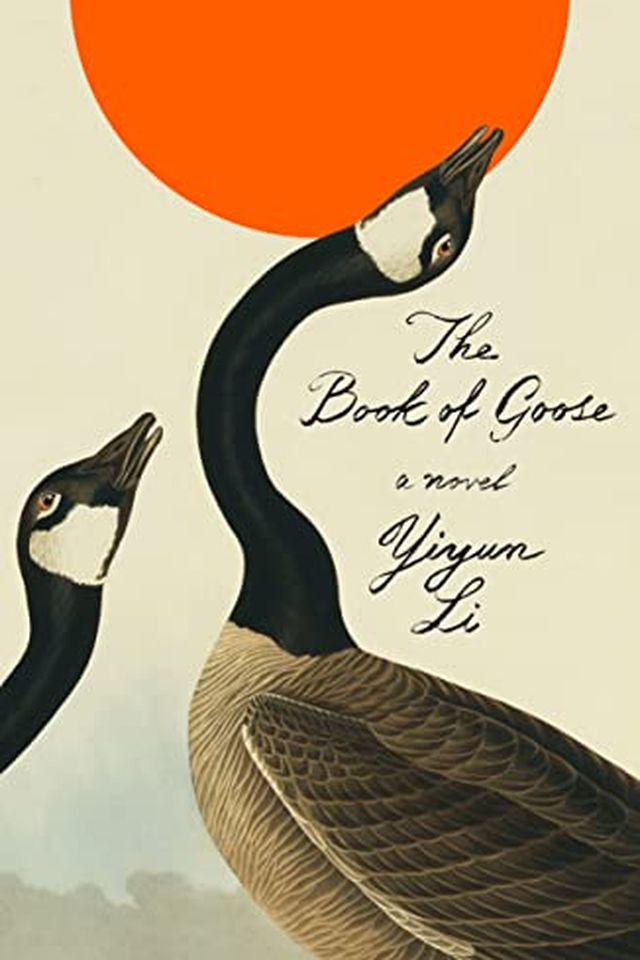 The Book of Goose
A Novel
Yiyun Li
Discover the gripping tale of female friendship, art, and memory in this haunting novel by the award-winning author of Where Reasons End. As children in a war-ravaged town, Fabienne and Agnès built a private world that launched Agnès on an epic trajectory through fame, fortune, and terrible loss. From the rural French countryside to Paris, an English boarding school, and a quiet Pennsylvania home, The Book of Goose navigates themes of exploitation, heartbreak, and the power of memory.
Publish Date
2022-09-20T00:00:00.000Z
2022-09-20T00:00:00.000Z
Recommendations
Highly recommend this novel by Yiyun Li, like each of her books differing from the others & yet uniquely Yiyun's distinct voice.     
–
source