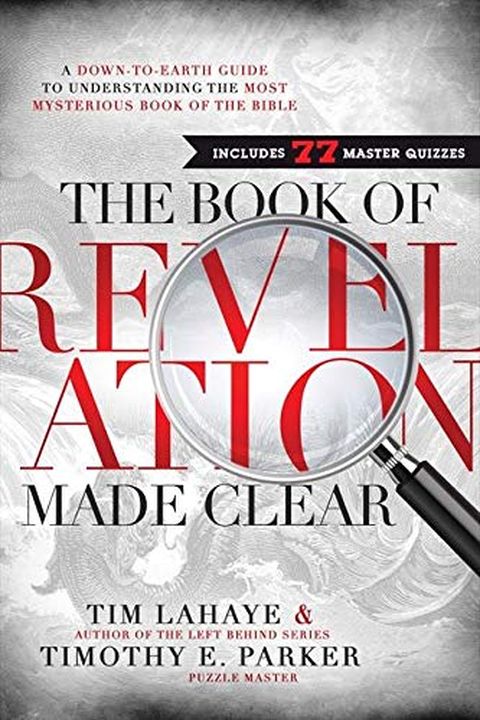 The Book of Revelation Made Clear
A Down-to-Earth Guide to Understanding the Most Mysterious Book of the Bible
Tim Lahaye
The Book of Revelation can be difficult to understand, but Bible scholar Tim LaHaye and puzzle master Timothy E. Parker offer a guided tour to make it easily comprehensible. This book covers every verse of Revelation, using a method designed for maximum learning and retention. With pre-quizzes, explanations, and repetition, readers will be amazed at how well they can absorb and retain the teachings. Discover the richness of Revelation and its God-breathed, life-changing power to deepen your walk of faith.
Publish Date
2014-07-15T00:00:00.000Z
2014-07-15T00:00:00.000Z
Recommendations
@realtruthcactus It can be quite confusing. The 1962 Missal offers helpful notes on the scriptural basis for many "smells and bells" aspects of the Mass. It may even be said that the Book of Revelation offers the most mystical and comprehensive guide to the liturgy.     
–
source