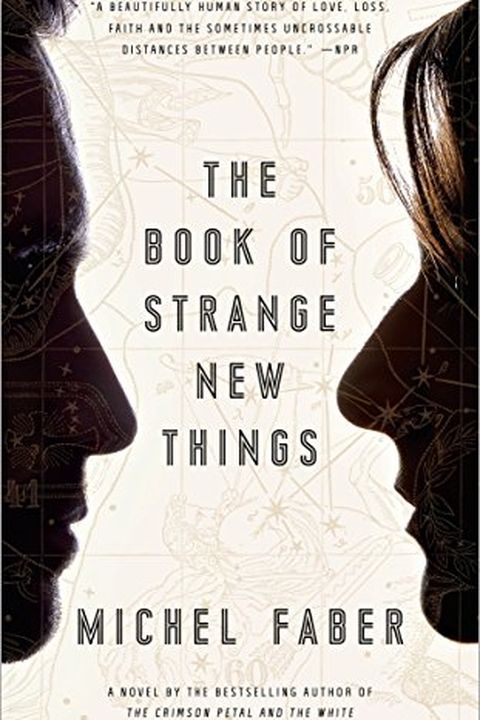 The Book of Strange New Things
A Novel
Michel Faber
It begins with Peter, a devoted man of faith, as he is called to the mission of a lifetime, one that takes him galaxies away from his wife, Bea. Peter becomes immersed in the mysteries of an astonishing new environment, overseen by an enigmatic corporation known only as USIC. His work introduces him to a seemingly friendly native population struggl...
Publish Date
2015-06-30T00:00:00.000Z
2015-06-30T00:00:00.000Z
First Published in 2014
Recommendations
It's hard to describe the brilliance of this book. If you read it, keep in mind that it was written by an atheist.     
–
source
Read and really loved "The Book of Strange New Things" on vacation, belatedly realized there was an Amazon pilot for an adaptation and it sounds horrible. They killed off the wife, who he spends the novel corresponding with?     
–
source
THE BOOK OF STRANGE NEW THINGS is a beautiful & hypnotic & sinuous novel that I think maybe is a masterpiece.     
–
source