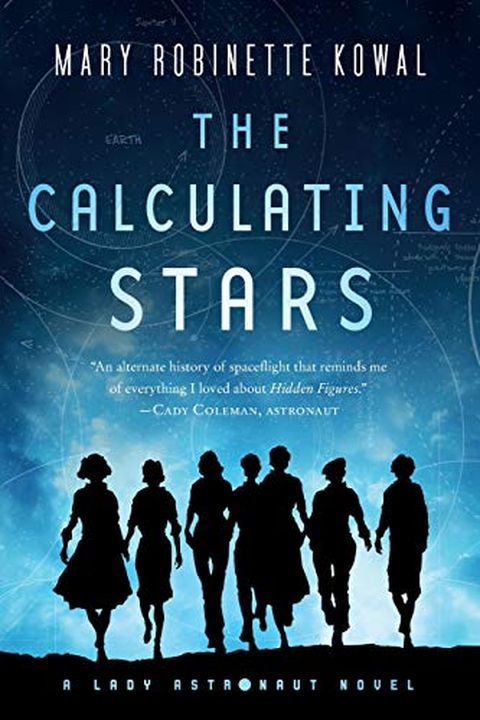 The Calculating Stars
A Lady Astronaut Novel (Lady Astronaut (1))
Mary Robinette Kowal
On a cold spring night in 1952, a huge meteorite fell to earth and obliterated much of the east coast of the United States, including Washington D.C. The ensuing climate cataclysm will soon render the earth inhospitable for humanity, as the last such meteorite did for the dinosaurs. This looming threat calls for a radically accelerated effort to co...
Publish Date
2018-07-03T00:00:00.000Z
2018-07-03T00:00:00.000Z
Recommendations
Hey everyone, It's #BookLoversDay, so I'd like to bring one to your attention one of the best books I've read lately: The Calculating Stars by @MaryRobinette. I was expecting it to be good, but not *this* good. You should read it. Seriously.     
–
source