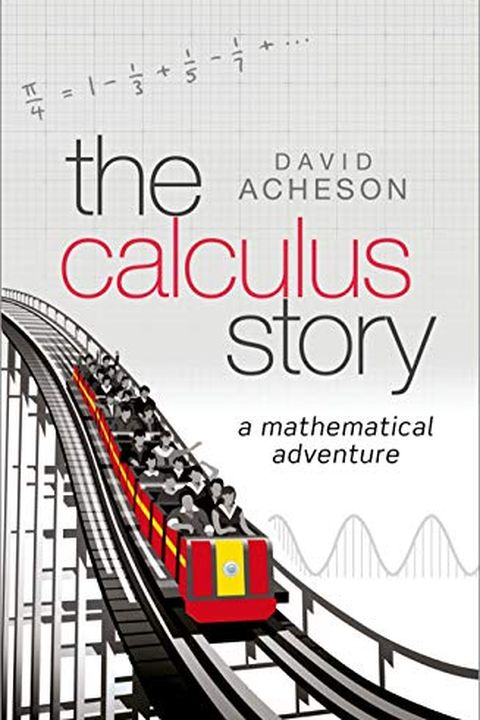 The Calculus Story
A Mathematical Adventure
David Acheson
Calculus is the key to much of modern science and engineering. It is the mathematical method for the analysis of things that change, and since in the natural world we are surrounded by change, the development of calculus was a huge breakthrough in the history of mathematics. But it is also something of a mathematical adventure, largely because of t...
Publish Date
2018-02-03T00:00:00.000Z
2018-02-03T00:00:00.000Z
First Published in 2017
Recommendations
@marko1301 David Acheson has a really lovely little book on calculus: And Steve Strogatz's Infinite Powers is wonderful: Plus I really love Ben Orlin's book: Sorry for the amazon links (I'm lazy). Buy from an indie!     
–
source