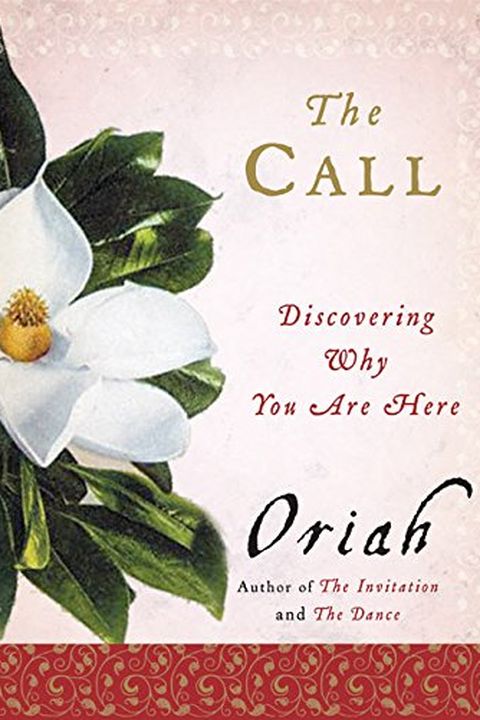 The Call
Discovering Why You Are Here
. Oriah
The final book in Oriah Mountain Dreamer's bestselling trilogy opens us to finding and consciously living the meaning and purpose—the unique calling—at the center of our livesIn The Invitation, visionary writer and teacher Oriah Mountain Dreamer wrote about what we long for. In The Dance, her second book, she explored how to live this longing. Now,...
Publish Date
2006
April 25
First Published in 2003
Recommendations
One of my favorite poets.     
–
source