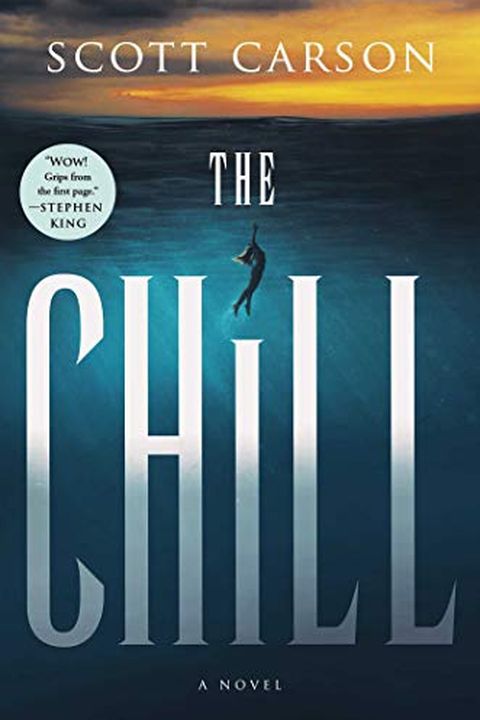 The Chill
A Novel
Scott Carson
In this chilling thriller, an inspector discovers a supernatural force lurking beneath the waters of a drowned village in upstate New York. The repercussions of human arrogance are finally making themselves known, and as the dark waters begin to rise, sacrifices must be made to fulfill a dark prophecy. Who will be next?
Publish Date
2020-02-11T00:00:00.000Z
2020-02-11T00:00:00.000Z
Recommendations
Wow! This is one terrific horror/suspense/disaster novel. Characters you root for and a story that grips from the first page. Coming your way in February of next year.     
–
source