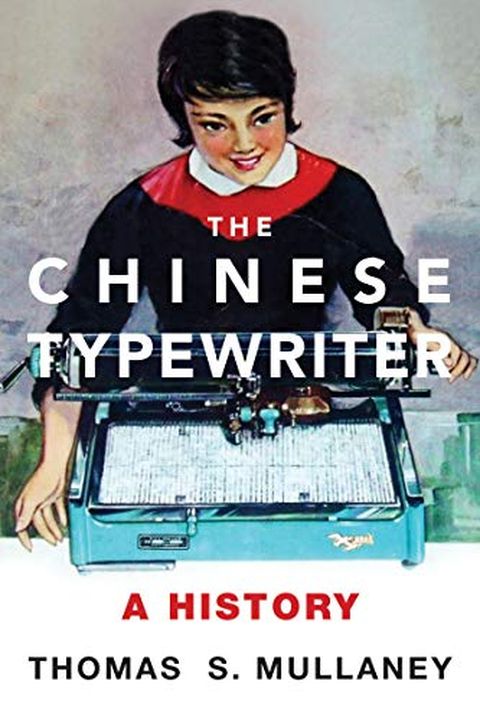 The Chinese Typewriter
A History (The MIT Press)
Thomas S. Mullaney
How Chinese characters triumphed over the QWERTY keyboard and laid the foundation for China's information technology successes today.Chinese writing is character based, the one major world script that is neither alphabetic nor syllabic. Through the years, the Chinese written language encountered presumed alphabetic universalism in the form of Morse...
Publish Date
2018-10-09T00:00:00.000Z
2018-10-09T00:00:00.000Z
First Published in 2017
Recommendations
3/ If you think that seems weird, consider that there is even a current journal (ACM Transactions on Asian Language Information Processing). As early as the 40's IBM was working to solve "Chinese typing". This wonderful book chronicles typing in Chinese.     
–
source