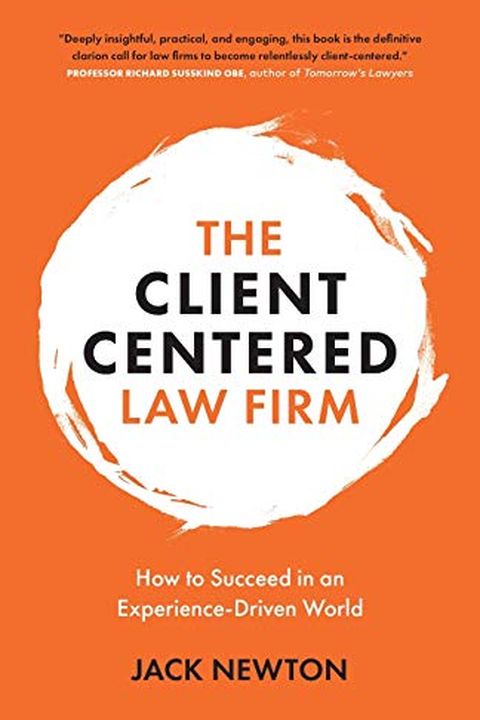 The Client-Centered Law Firm
How to Succeed in an Experience-Driven World
Jack Newton
The legal industry has long been risk averse, but when it comes to adapting to the experience-driven world created by companies like Netflix, Uber, and Airbnb, adherence to the old status quo could be the death knell for today's law firms. In The Client-Centered Law Firm , legal technology expert Jack Newton offers a clear-eyed and timely look at h...
Publish Date
2020-01-28T00:00:00.000Z
2020-01-28T00:00:00.000Z
Recommendations
I learned more about practicing law by reading business books authored by leading business people, not lawyers. @Jack_Newton, one of the smartest, innovative and caring business leaders I know gives lawyers a must read book.     
–
source