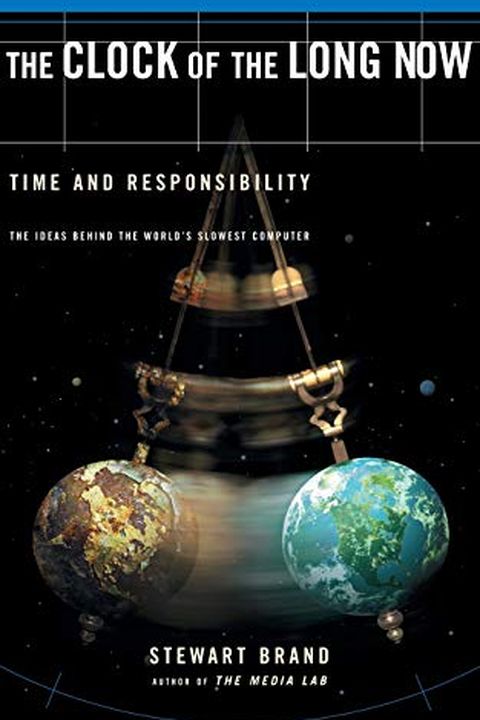 The Clock Of The Long Now
Stewart Brand
Using the designing and building of the Clock of the Long Now as a framework, this is a book about the practical use of long time perspective: how to get it, how to use it, how to keep it in and out of sight. Here are the central questions it inspires: How do we make long-term thinking automatic and common instead of difficult and rare? Discipline ...
Publish Date
2000-04-06T00:00:00.000Z
2000-04-06T00:00:00.000Z
First Published in 1999
Recommendations
"[Brand's] book is the first I know to explicitly explore what long-term thinking really is, or could be. He takes it as a concept and pulls it apart to examine it. That's a real intellectual shift in the history of long-term thinking.... He's an amazing, pithy prose stylist."     
–
source
The most influential book on me.     
–
source