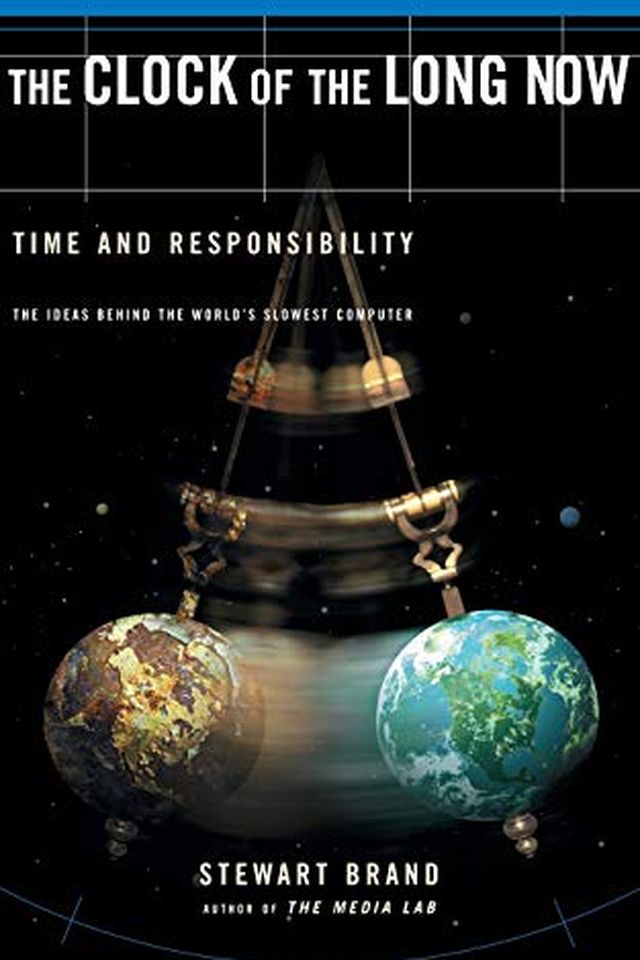 The Clock Of The Long Now
Stewart Brand
Discover how to adopt a long-term perspective in this thought-provoking book, which uses the construction of The Clock of the Long Now as a framework. The author tackles important questions like: How do we make long-term thinking more common? What role does discipline in thought play? Why is taking the time to think about the future more essential than ever? Combining visionary philosophical inquiry with the chronicling of fantastic technology, this mind-expanding book is a must-read for anyone who wants to think differently about time.
Publish Date
2000-04-06T00:00:00.000Z
2000-04-06T00:00:00.000Z
First Published in 1999
Recommendations
"[Brand's] book is the first I know to explicitly explore what long-term thinking really is, or could be. He takes it as a concept and pulls it apart to examine it. That's a real intellectual shift in the history of long-term thinking.... He's an amazing, pithy prose stylist."     
–
source
The most influential book on me.     
–
source