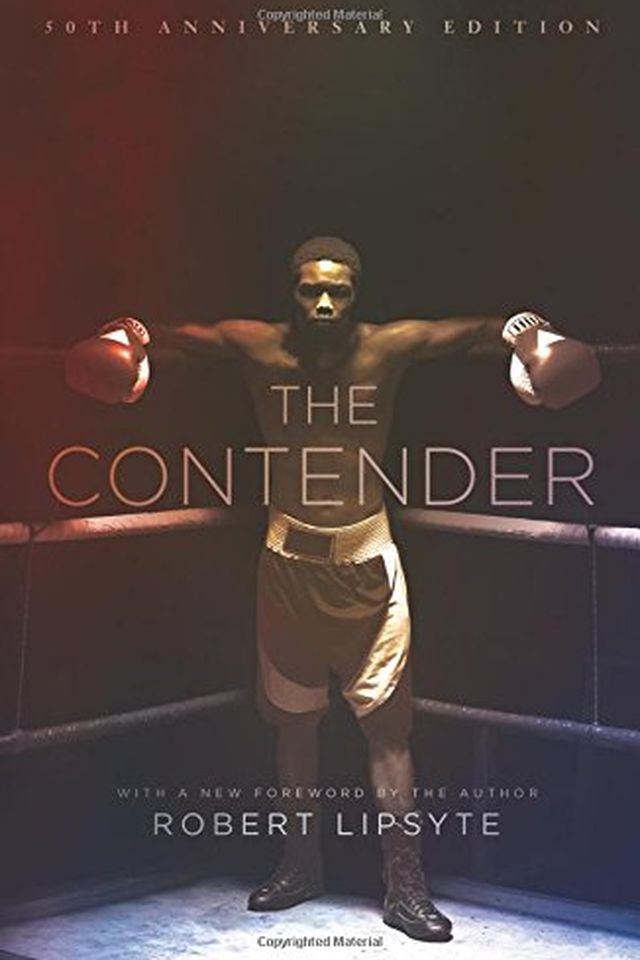 The Contender
Robert Lipsyte
"Discover the story of Alfred Brooks, a high school dropout who works in a dead-end job, while he navigates through the pitfalls of life. Faced with drug addiction and threatening street kids, he finds solace in boxing at Donatelli's Gym in Harlem. Join him on his journey as he learns that it's the effort, not the win, that defines a true champion."
Publish Date
1996-05-01T00:00:00.000Z
1996-05-01T00:00:00.000Z
First Published in 1967
Recommendations
Spent deep into last night reading "The Contender", a new biography about Marlon Brando by @WilliamJMann. For anyone who was inspired by Brando, as I was as a young man, or is even curious about the legend, this is an incredibly well written, entertaining, & insightful book.     
–
source