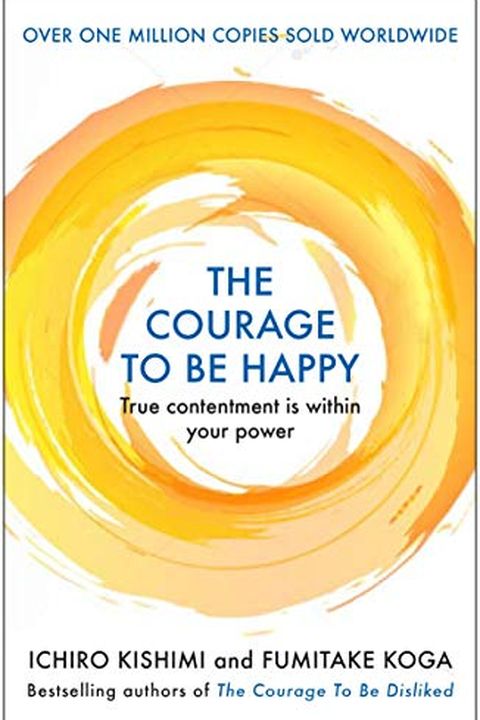 The Courage to be Happy
True Contentment Is In Your Power
Ichiro Kishimi
The Courage to be Happy is a profound insight into the way we should live our lives that has already sold more than one million copies in Japan. As in The Courage to be Disliked, we follow a Socratic dialogue between a philosopher and a young man. The philosopher believes that the key to a life of happiness and fulfillment is offered to us by the t...
Publish Date
2019-06-06T00:00:00.000Z
2019-06-06T00:00:00.000Z
Recommendations
Touches on very controversial ideas around parenthood and friendship. It will challenge some of your beliefs with its counter-intuitive Adlerian ideas.     
–
source