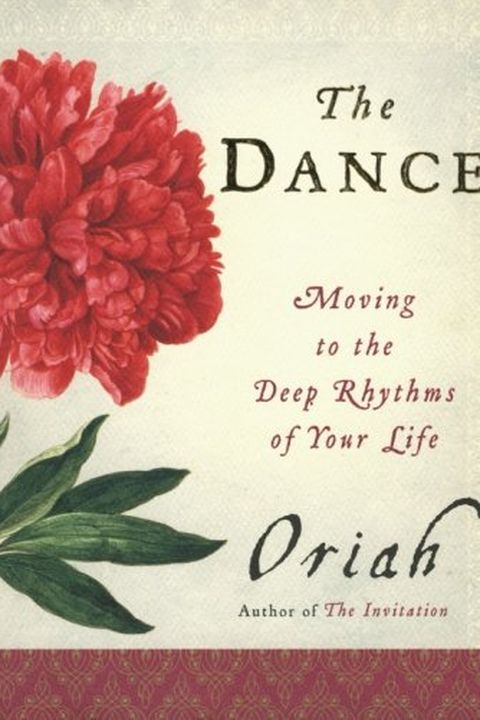 The Dance
Moving To The Deep Rhythms Of Your Life
. Oriah
Welcome to The Dance, the wise and practical book that expands on Oriah Mountain Dreamer's new moving prose poem. In this compelling book the acclaimed author of The Invitation challenges readers to live with passion, energy, and honesty. The key, says Oriah, is to savor the everyday world of family, friends, love, and work with clear minds and ope...
Publish Date
2006
April 25
First Published in 2001
Recommendations
One of my favorite poets.     
–
source