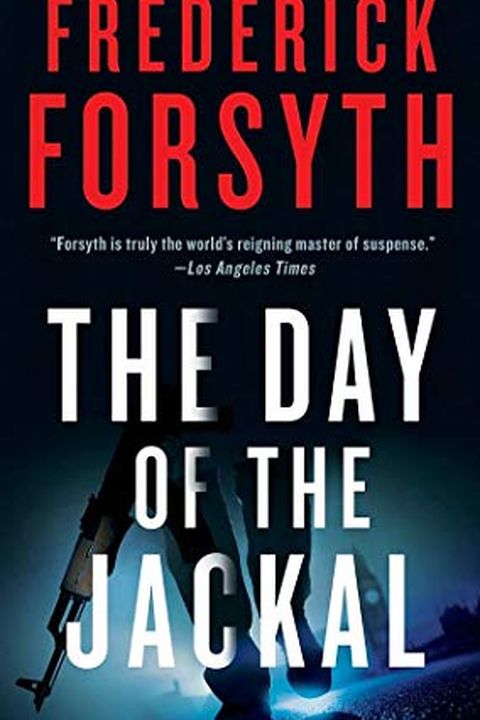 The Day of the Jackal
Frederick Forsyth
A tall, blond Englishman with opaque, gray eyes. A killer at the top of his profession. A man unknown to any secret service in the world. An assassin with a contract to kill the world's most heavily guarded man.One man with a rifle who can change the course of history. One man whose mission is so secretive not even his employers know his name. And ...
Publish Date
2018
May 29
First Published in 1971
Recommendations
The best action novel ever written. By a looong shot!     
–
source