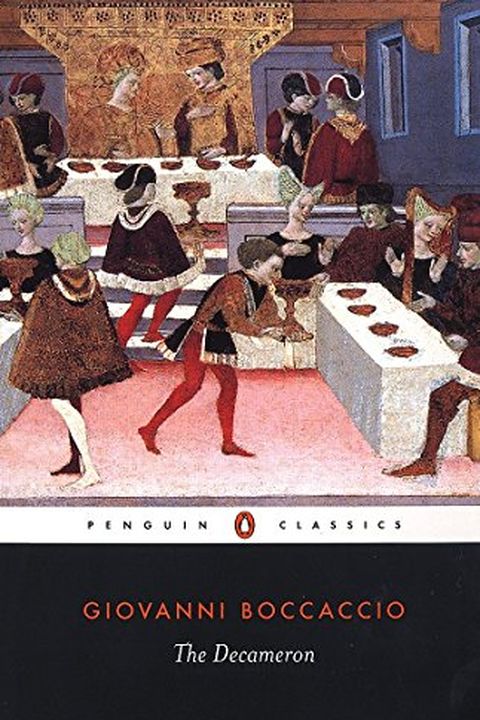 The Decameron
Giovanni Boccaccio
The Decameron (c.1351) is an entertaining series of one hundred stories written in the wake of the Black Death. The stories are told in a country villa outside the city of Florence by ten young noble men and women who are seeking to escape the ravages of the plague. Boccaccio's skill as a dramatist is masterfully displayed in these vivid portraits ...
Publish Date
2003-04-29T00:00:00.000Z
2003-04-29T00:00:00.000Z
First Published in 1351
Recommendations
If you're looking for the perfect quarantine read, there's no better book than that classic and hilarious work of plague literature, Boccaccio's Decameron.     
–
source