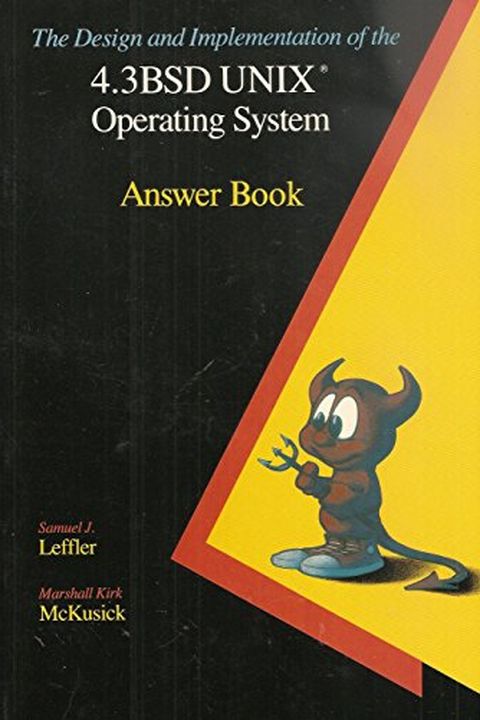 The Design and Implementation of the 4.3 Bsd Unix Operating System
Answer Book (Addison-Wesley series in computer science)
Samuel J. Leffler
This answer book provides complete working solutions to the exercises in the definitive Design and Implementation of the 4.3BSD UNIX Operating System. It covers the internal structure of the 4.3BSD system and the concepts, data structures, and algorithms used in implementing the system facilities....
Publish Date
1991-03-01T00:00:00.000Z
1991-03-01T00:00:00.000Z
Recommendations
Got my hands on a nice version of the best OS book ever written. It made me become the kernel engineer that I grew up as. It was essential in getting BSD 2.9 to run on the PDP11 that I inherited (Although the Multics papers had their influence as well).     
–
source