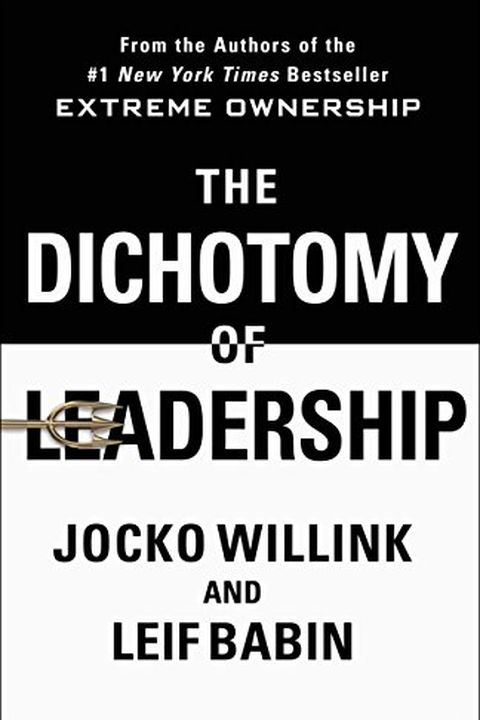 The Dichotomy of Leadership
Balancing the Challenges of Extreme Ownership to Lead and Win
Jocko Willink
The Dichotomy of Leadership by Jocko Willink and Leif Babin offers a revolutionary approach to help leaders achieve balance crucial to victory. This book challenges readers to become better leaders, followers, and people, providing granular insights into the nuances that every successful leader must navigate. With examples from the authors' combat and training experiences in the SEAL teams, Willink and Babin explain how to master The Dichotomy of Leadership and achieve the ultimate goal: victory. A must-read for any leader looking to improve their skills and abilities.
Publish Date
2018-09-25T00:00:00.000Z
2018-09-25T00:00:00.000Z
Recommendations
@Scarp_BadaBing @MtViewLShip @LeifBabin Get the book Dichotomy of Leadership.     
–
source