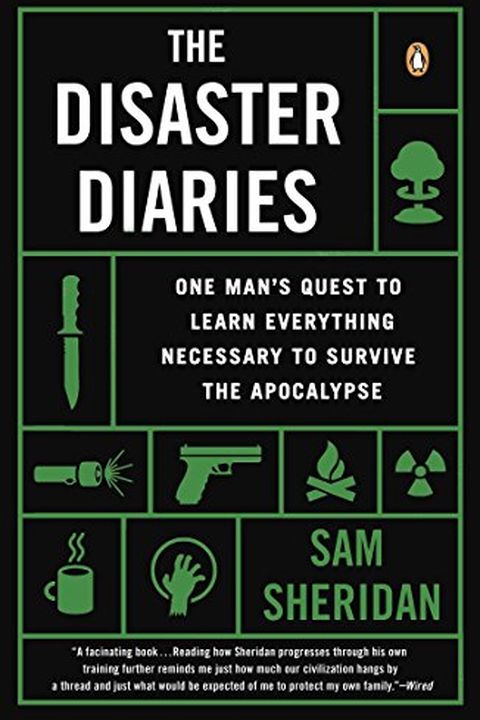 The Disaster Diaries
One Man's Quest to Learn Everything Necessary to Survive the Apocalypse
Sam Sheridan
Gain the basic skills you'd need to live through a cataclysmic event—one humbling and angst-filled lesson at a time   We're inundated daily with images of chaos and catastrophe from movies, books, and the nightly news. When Sam Sheridan became a father, these tales of disaster became impossible to ignore, and he was beset with nightmares about bein...
Publish Date
2014
February 4
First Published in 2013
Recommendations
It's called The Disaster Diaries by @fightersmind. Great book. The blur was a mistake and won't be in future...     
–
source