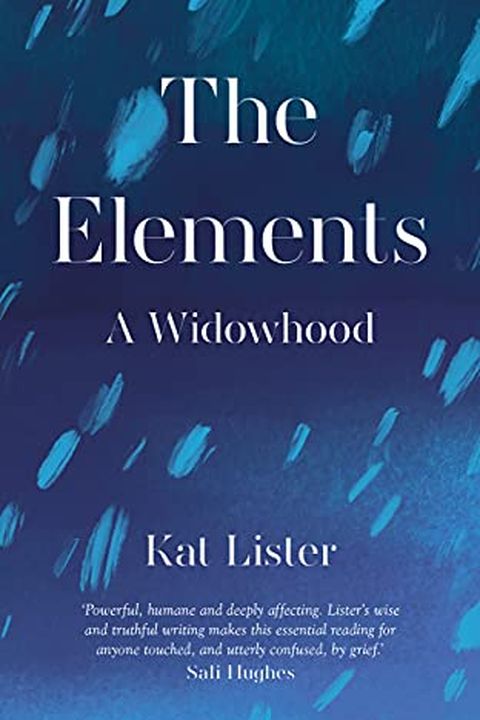 The Elements
A Widowhood
Kat Lister
Discover a touching memoir of love, loss, and the search for identity. Follow the journey of a woman who, after losing her husband to brain cancer at the age of 35, seeks solace in the elements of fire, water, earth, and air. Explore her struggle to find a language that can truly capture her grief, and her quest to come to terms with her loss and rediscover herself. The Elements is a moving tale of pain, hope, and the power of transformation.
Publish Date
2021-09-09T00:00:00.000Z
2021-09-09T00:00:00.000Z
Recommendations
@KittyVine @GeorgieR30 I would suggest @Madame_George The Elements - one of the most beautiful books I have read on grief. There are a lot of grief books I can't read because it's just too painful, but this was comforting and lyrical beyond words.     
–
source