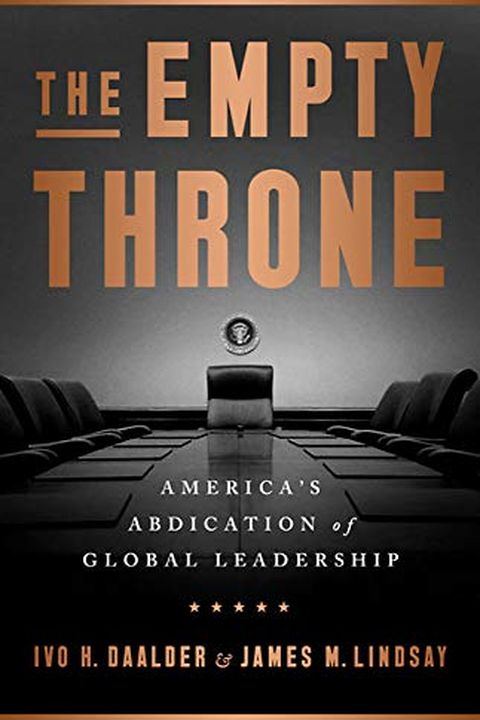 The Empty Throne
America's Abdication of Global Leadership
Ivo H. Daalder
American diplomacy is in shambles, but beneath the daily chaos is an erosion of the postwar order that is even more dangerous.America emerged from the catastrophe of World War II convinced that global engagement and leadership were essential to prevent another global conflict and further economic devastation. That choice was not inevitable, but its...
Publish Date
2018-10-16T00:00:00.000Z
2018-10-16T00:00:00.000Z
Recommendations
Enjoyed reading @IvoHDaalder latest book. Most important subject. Good read.     
–
source