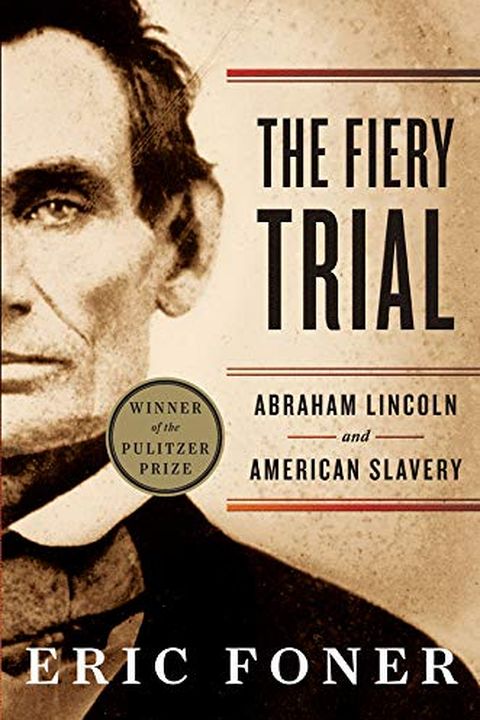 The Fiery Trial
Abraham Lincoln and American Slavery
Eric Foner
Explore Lincoln's lifelong fight against American slavery in this definitive account of his pragmatic principles and political navigation. Master historian Eric Foner expertly balances Lincoln's personal journey with the broader history of the period, highlighting the president's unparalleled capacity for moral and political growth.
Publish Date
2010-10-04T00:00:00.000Z
2010-10-04T00:00:00.000Z
Recommendations
"History, it has been said, is what the present chooses to remember about the past." A SPLENDID BOOK. — The Fiery Trial: Abraham Lincoln and American Slavery by Eric Foner     
–
source
This is a great book but my favourite book about Lincoln is the Gore Vidal novel which is amazing. Also v much like Eric Foner's "Fiery Trial".     
–
source