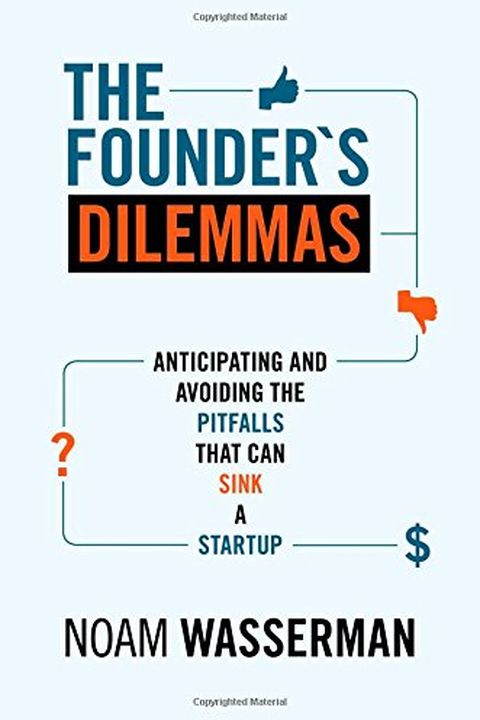 The Founder's Dilemmas
Anticipating and Avoiding the Pitfalls That Can Sink a Startup (The Kauffman Foundation Series on Innovation and Entrepreneurship)
Noam Wasserman
Often downplayed in the excitement of starting up a new business venture is one of the most important decisions entrepreneurs will face: should they go it alone, or bring in cofounders, hires, and investors to help build the business? More than just financial rewards are at stake. Friendships and relationships can suffer. Bad decisions at the incep...
Publish Date
2013-04-01T00:00:00.000Z
2013-04-01T00:00:00.000Z
First Published in 2011
Recommendations
@patrick_oshag 500-page book on common challenges that founders face (and how to solve them).     
–
source