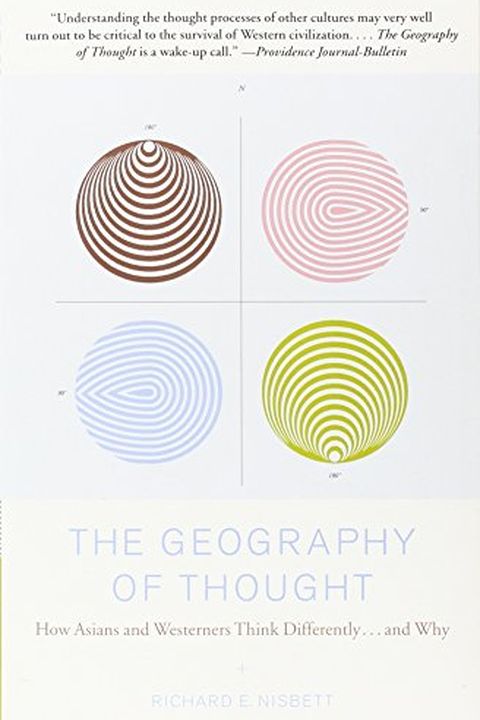 The Geography of Thought
How Asians and Westerners Think Differently...and Why
Richard E. Nisbett
A "landmark book" (Robert J. Sternberg, president of the American Psychological Association) by one of the world's preeminent psychologists that proves human behavior is not "hard-wired" but a function of culture.Everyone knows that while different cultures think about the world differently, they use the same equipment for doing their thinking. But...
Publish Date
2004
April 5
First Published in 2003
Recommendations
@CesarCegamu these two books on intercultural understanding go far beyond the usual stereotypes and helped me a great deal in my work (and life).     
–
source