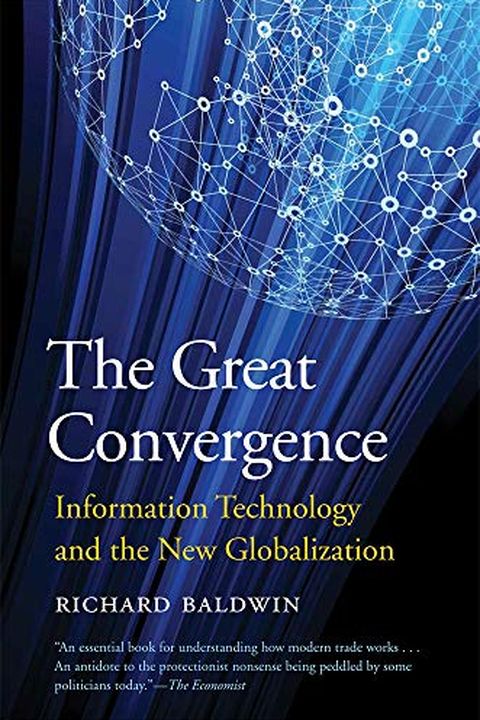 The Great Convergence
Information Technology and the New Globalization
Richard Baldwin
An Economist Best Book of the YearA Financial Times Best Economics Book of the YearA Fast Company "7 Books Microsoft CEO Satya Nadella Says You Need to Lead Smarter"Between 1820 and 1990, the share of world income going to today's wealthy nations soared from twenty percent to almost seventy. Since then, that share has plummeted to where it was in 1...
Publish Date
2019-05-06T00:00:00.000Z
2019-05-06T00:00:00.000Z
Recommendations
In this look at how telepresence and telerobotics will increasingly let people cross international borders from the comfort of their own homes, Nadella sees analogies to Microsoft's HoloLens headset, especially as the technology matures and its cost comes down.     
–
source