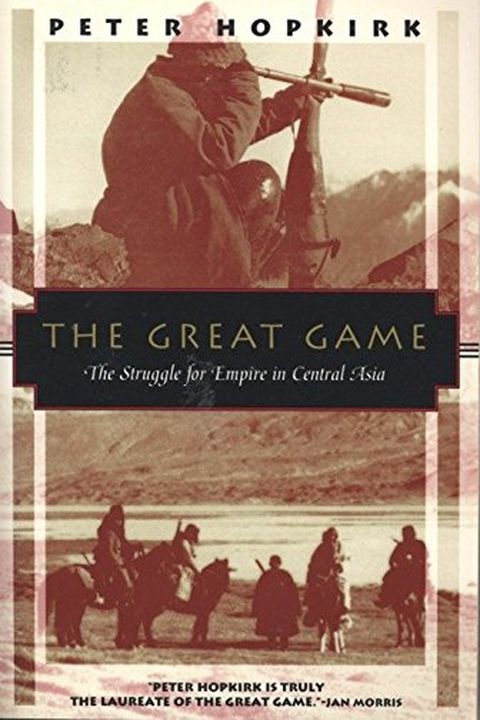 The Great Game
The Struggle for Empire in Central Asia
Peter Hopkirk
Explore the gripping tale of a century-long secret war between Victorian Britain and Tsarist Russia through the eyes of brave young officers who played the dangerous game. Disguising themselves as holy men or horse traders, they mapped hidden passes, gathered intelligence, and won the loyalty of powerful khans. With the Great Game reaching a climax, some never returned - find out what happened to them in this thrilling tale of espionage and adventure.
Publish Date
1994-01-01T00:00:00.000Z
1994-01-01T00:00:00.000Z
First Published in 1990
Recommendations
The seven books that as a young person made me love history… (and even aspire to write it.) I m sure u have some of yr own…. Isabel de Madariaga, Russia in age of Catherine the Great. Robert Conquest, Great Terror. Peter Hopkirk, Great Game. Robert Massie, Peter the Great.     
–
source