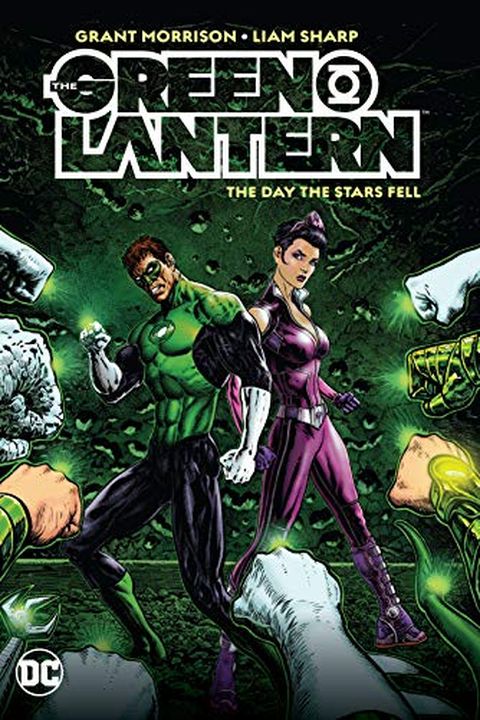 The Green Lantern Vol. 2
The Day the Stars Fell
Grant Morrison
Discover the latest twist in Hal Jordan's space cop adventure in The Green Lantern Vol. 2. In this groundbreaking edition, Grant Morrison takes readers on a gripping journey that tests Hal's allegiance to the law. Be prepared for breathtaking twists and turns that will leave you at the edge of your seat. Follow Hal's journey as he tries to protect the universe while grappling with his inner code. Brace yourself for the drama that unfolds in this stellar series. Don't miss out on The Green Lantern #7-12!
Publish Date
2019-12-24T00:00:00.000Z
2019-12-24T00:00:00.000Z
Recommendations
Okay, last thought before I retire for the evening and watch old western movies. Grant Morrison's current run on Green Lantern cannot be ignored. It's like if Jack Kirby had a baby that took LSD and made a comic book. It's that good, spend your quarantine with it.     
–
source