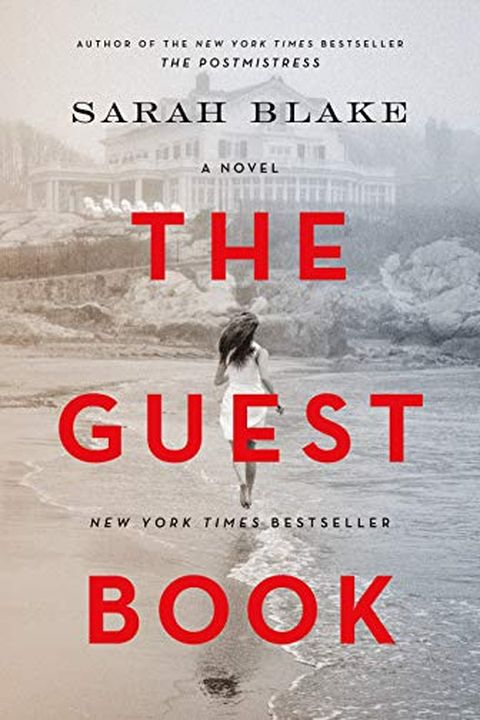 The Guest Book
A Novel
Sarah Blake
This literary triumph examines the past mistakes and betrayals of a privileged American family through three generations. A tragedy leads to the purchase of an island in Maine that defines and burns the family year after year. Set primarily in the mid-20th century, the story includes a young Jewish man who earns the admiration of the family and one of its daughters, as well as a black man who has always been the only one in the room. As the last generation faces financial ruin, dark family secrets are brought to light. This ambitious novel weaves together the American past and present to reveal the racism and power embedded in the country for generations.
Publish Date
2019-05-07T00:00:00.000Z
2019-05-07T00:00:00.000Z
Recommendations
If you're part of a book club, may I suggest THE GUEST BOOK, by Sarah Blake? Lots to unpack there.     
–
source