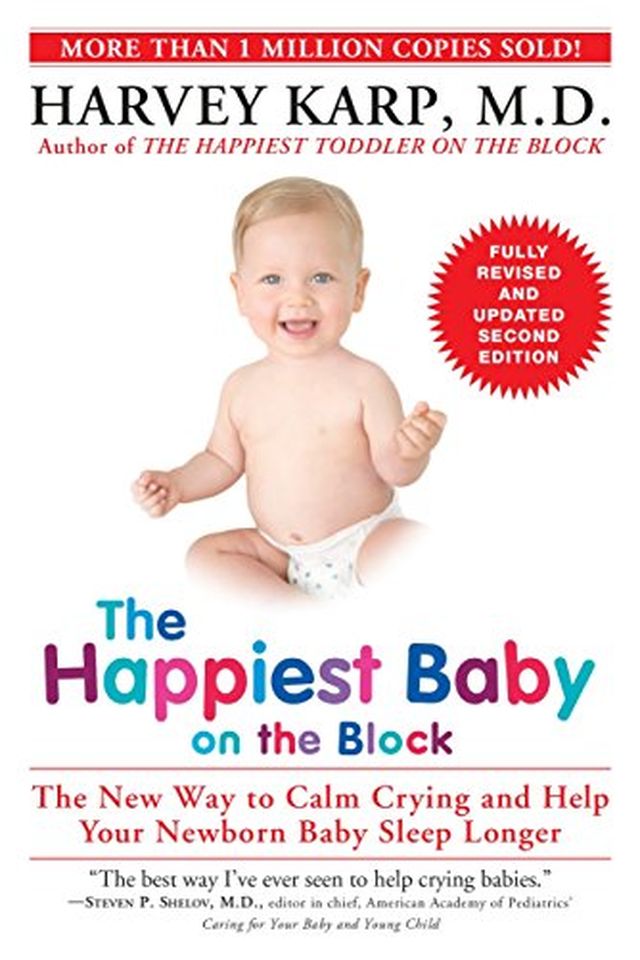 The Happiest Baby on the Block
The New Way to Calm Crying and Help Your Newborn Baby Sleep Longer
Harvey Karp
Learn the secrets to calming a crying infant and promoting healthy sleep with the revolutionary techniques found in this parenting guide. Developed by pediatrician and child development expert Dr. Harvey Karp, this national bestseller shares four crucial principles for understanding and soothing newborns, including the "Missing Fourth Trimester" and the 5 "S's" for triggering the automatic calming reflex. With practical advice on everything from colic to sleeping habits, this book is a must-have for new parents and caregivers alike.
Publish Date
2005-12-27T00:00:00.000Z
2005-12-27T00:00:00.000Z
First Published in 2002
Recommendations
If you want to be a hands-on parent and also have some version of a career, this book is gold.     
–
source