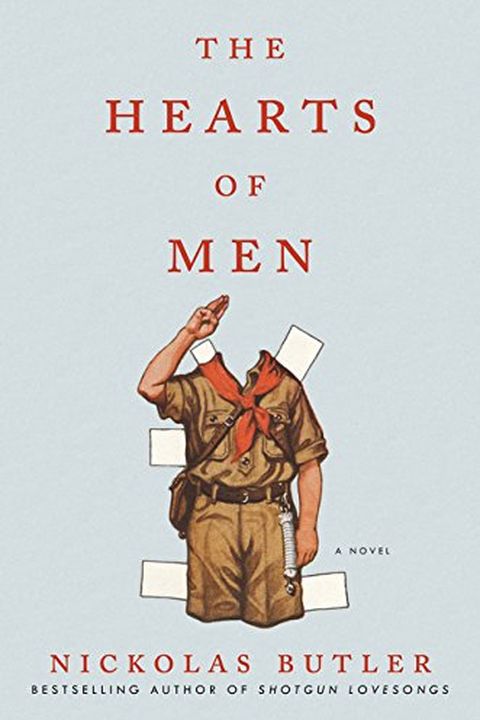 The Hearts of Men
A Novel
Nickolas Butler
This epic novel follows the intertwining stories of friendships and families at a beloved Boy Scout summer camp in the Northwoods of Wisconsin. Spanning decades and exploring themes of good and evil, family and fidelity, lifelong friendships, and redemption, this tender and insightful book perfectly balances humor and heartache.
Publish Date
2017-03-07T00:00:00.000Z
2017-03-07T00:00:00.000Z
Recommendations
@DeanneLZWeber His book from a few years ago, Hearts of Men, was so good. That was still a little better in my mind - the topic was closer to home to my life - but I really loved this too.     
–
source