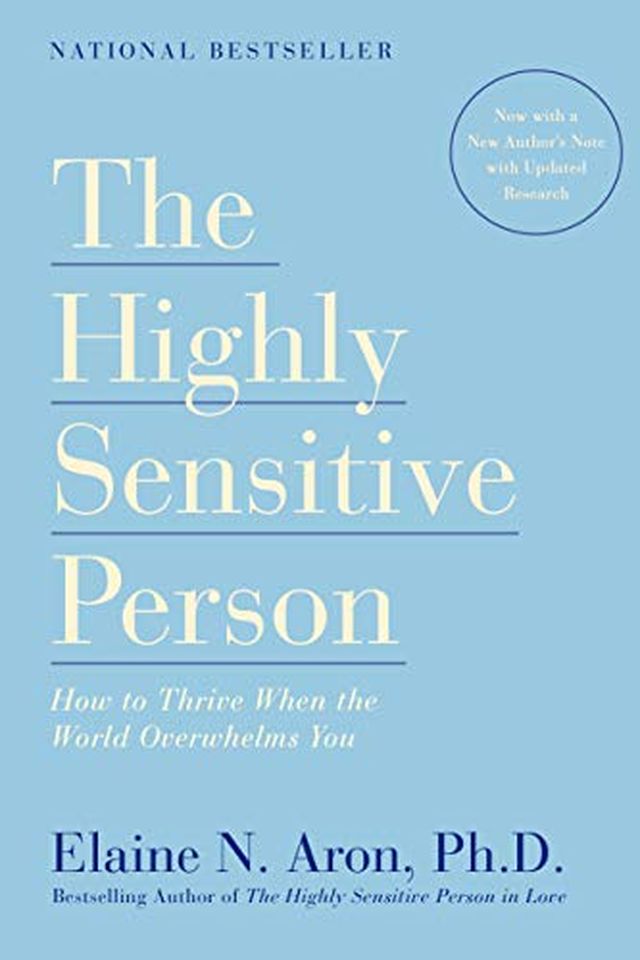 The Highly Sensitive Person
How to Thrive When the World Overwhelms You
Elaine N. Aron
Discover if you are a Highly Sensitive Person with this groundbreaking book. Dr. Elaine Aron, a clinical psychologist and an HSP herself, showcases how you can identify and make the most of this trait. Through research and interviews, learn how to create a fuller, richer life by better understanding yourself and your sensitivity in everyday situations.
Publish Date
1997-06-02T00:00:00.000Z
1997-06-02T00:00:00.000Z
First Published in 1996
Recommendations
elaine aron's book on high sensitivity changed my life. this movie tells more of the story.     
–
source