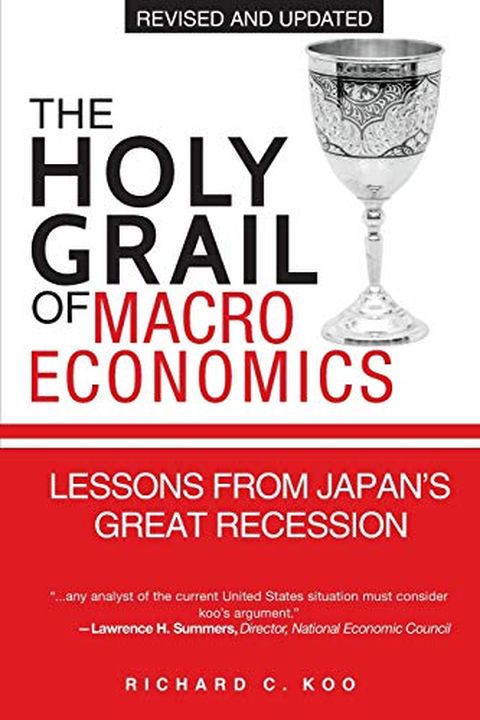 The Holy Grail of Macroeconomics
Lessons from Japan's Great Recession
Richard C. Koo
The revised edition of this highly acclaimed work presents crucial lessons from Japan's recession that could aid the US and other economies as they struggle to recover from the current financial crisis. This book is about Japan's 15-year long recession and how it affected current theoretical thinking about its causes and cures. It has a detailed ex...
Publish Date
2008-08-01T00:00:00.000Z
2008-08-01T00:00:00.000Z
Recommendations
@AdvisorUnbiased @MacroAlf Great book!     
–
source