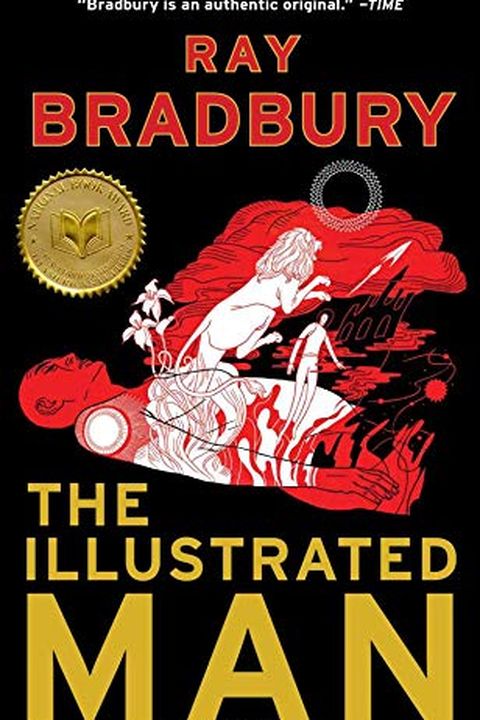 The Illustrated Man
Ray Bradbury
The Illustrated Man, a seminal work in Ray Bradburys career, whose extraordinary power and imagination remain undimmed by times passage, is available from Simon & Schuster for the first time. A peerless American storyteller, Ray Bradbury brings wonders alive. In these eighteen startling visions of humankinds destiny, unfolding across a canvas of de...
Publish Date
2012-04-17T00:00:00.000Z
2012-04-17T00:00:00.000Z
First Published in 1951
Recommendations
@BrittMichaelian One of my favorite authors! Have you read the Illustrated Man recently? The first story in the book is titled "The Veldt." It was written in 1950 but is ALL ABOUT technology we are talking about today (#AI, #VR). Every story in the book is great.     
–
source