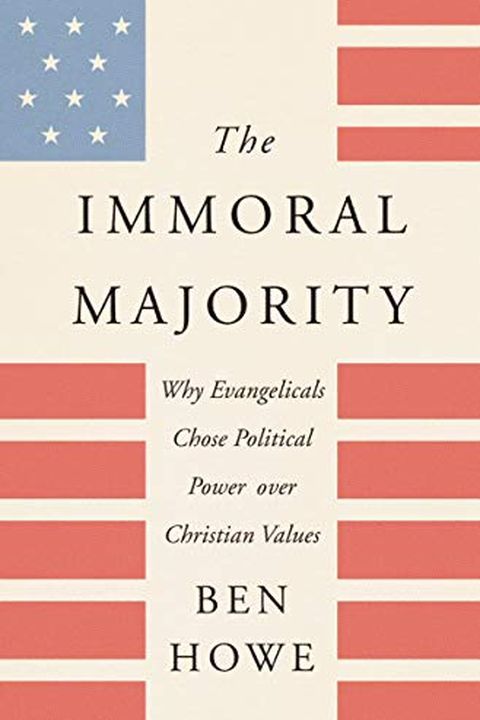 The Immoral Majority
Why Evangelicals Chose Political Power over Christian Values
Ben Howe
This book explores the possible reasons why evangelicals are losing the culture war, and if they are to blame for their decline. Written by Ben Howe, this book delves into the history of the Christian Right and how it led to the current state of the conservative movement. Howe examines the intellectual dishonesty and manipulative rhetoric that evangelical leaders use to convince Christians to follow the Republican Party line. He argues that unless evangelicals prioritize persuasion over power, they will continue to lose influence in the world. The Immoral Majority urges readers to value the eternal over the ephemeral, humility over ego, and resist the temptation of political power.
Publish Date
2019-08-13T00:00:00.000Z
2019-08-13T00:00:00.000Z
Recommendations
"The Immoral Majority" by @BenHowe is such an important book for Americans to read and for evangelicals to debate. Critically important.     
–
source