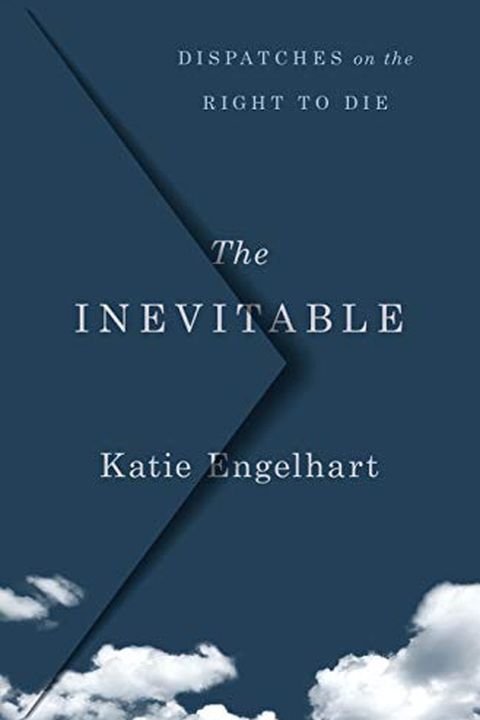 The Inevitable
Dispatches on the Right to Die
Katie Engelhart
A riveting, incisive, and wide-ranging book about the Right to Die movement, and the doctors, patients, and activists at the heart of this increasingly urgent issue. As much of the world's population grows older, the quest for a "good death," has become a significant issue. For many, the right to die often means the right to die with dignity. The I...
Publish Date
2021-03-02T00:00:00.000Z
2021-03-02T00:00:00.000Z
Recommendations
This really is a great book. It's a subject we all look away from, obviously, and yet Katie makes it fascinating and so important.     
–
source
I also recommend you pick up @katieengelhart's deeply researched and heartrending book on the right to die before the liberal gestapo raise the prices at Barnes & Noble, effectively canceling it.     
–
source