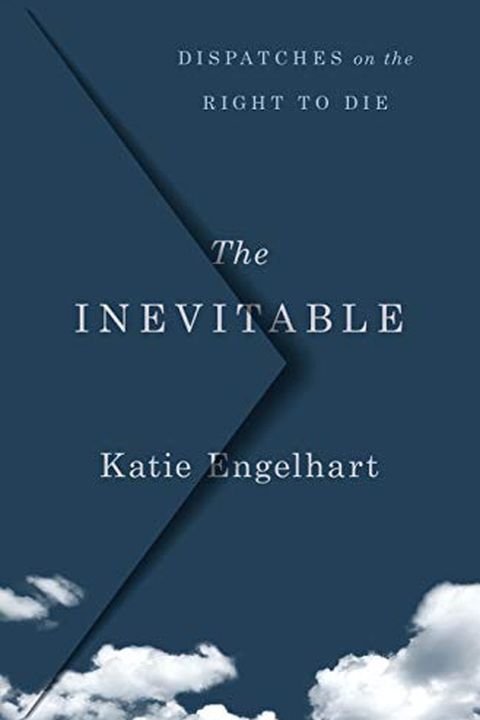 The Inevitable
Dispatches on the Right to Die
Katie Engelhart
Discover the urgent issue of the Right to Die movement in The Inevitable, a captivating book by Katie Engelhart. With a focus on doctors, patients, and activists, Engelhart delves into the quest for a "good death" as the world's population grows older, and the fight for the right to die with dignity. Delve into the lives of six individuals, including doctors and patients, as they meticulously plan their final hours away from medical offices and hospital ethics committees. With deeply reported portraits of people across Australia, North America, and Europe, The Inevitable is a wide-ranging and incisive exploration of this ever-growing issue.
Publish Date
2021-03-02T00:00:00.000Z
2021-03-02T00:00:00.000Z
Recommendations
This really is a great book. It's a subject we all look away from, obviously, and yet Katie makes it fascinating and so important.     
–
source
I also recommend you pick up @katieengelhart's deeply researched and heartrending book on the right to die before the liberal gestapo raise the prices at Barnes & Noble, effectively canceling it.     
–
source