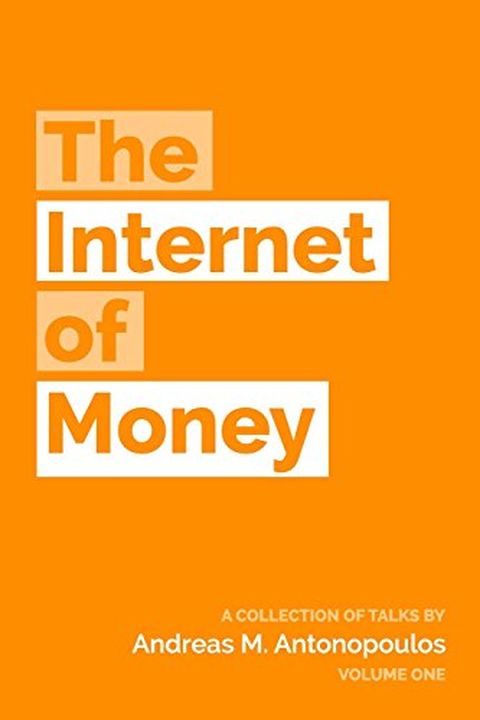 The Internet of Money
A collection of talks by Andreas M. Antonopoulos (Volume One)
Andreas M. Antonopoulos
The Internet of Money is a collection of inspiring and visionary talks by world-renowned bitcoin expert Andreas M. Antonopoulos, describing the future of money in an approachable, engaging and amusing way suitable for all audiences, whether technical or not. Andreas M. Antonopoulos has delivered more than 150 talks on the topic of bitcoin and block...
Publish Date
2016-08-29T00:00:00.000Z
2016-08-29T00:00:00.000Z
Recommendations
@Tw24141 Cryptoassets is a great one (earlier book) "The Internet of Money."     
–
source