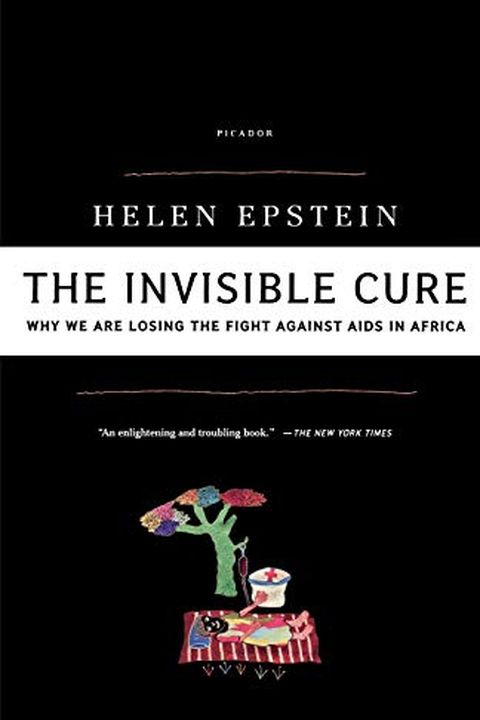 The Invisible Cure
Helen Epstein
Explore the intersections of village life, government intervention, and international aid with this eye-opening account of Africa's AIDS epidemic. Written by a former researcher who left her job in the US to work on an HIV vaccine in Uganda, this book delves into the problem of AIDS from multiple angles, including medicine, politics, economics, and sociology. The author's compelling discovery of a village-based solution challenges traditional assumptions about AIDS in Africa and sheds new light on the global public health crisis. An essential read for anyone interested in this critical issue.
Publish Date
2007-05-15T00:00:00.000Z
2007-05-15T00:00:00.000Z
Recommendations
Speaking of good books, remembering another one today: The Invisible Cure by Helen Epstein Insight re why some countries did better than others responding to HIV pandemic. Lessons re #COVID. We could do with some solidarity in the face of shared calamity.     
–
source