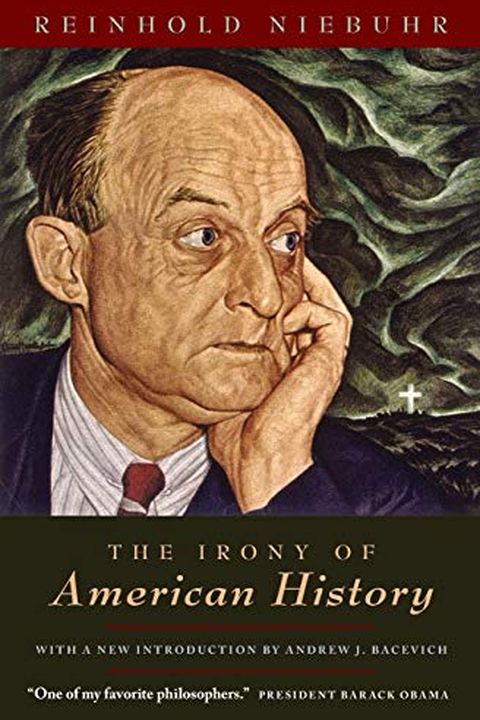 The Irony of American History
Reinhold Niebuhr
A political and philosophical masterpiece, this book explores the paradoxes and contradictions between personal ideals and political reality in American history. Written during the postwar years, it remains relevant today, cited by politicians across the political spectrum. The author argues against moral complacency and warns against the dangers of virtue and arrogance. With its impassioned and eloquent prose, this book challenges readers to rethink their assumptions about right and wrong, war and peace.
Publish Date
1984-01-01T00:00:00.000Z
1984-01-01T00:00:00.000Z
First Published in 1952
Recommendations
@MaesterRAM @seanwilentz @BillKristol @KristolConvos Return of History is an interesting little book. Much more information than you'd expect of such a small volume, which also could be said for Irony of American History. I'd add Howard Thurman's Jesus and the Disinherited to that list too.     
–
source