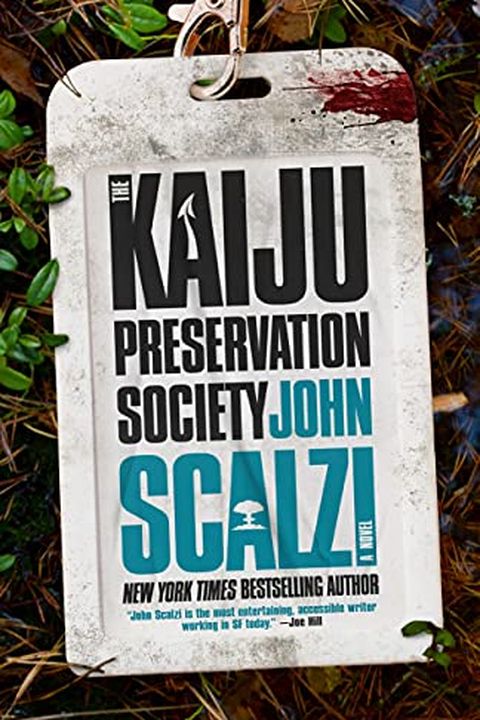 The Kaiju Preservation Society
John Scalzi
A food delivery driver becomes an unexpected protector of Kaijus, massive dinosaur-like creatures, in an alternate dimension where they roam free. As part of the Kaiju Preservation Society, he must protect these dangerous creatures from careless individuals who could endanger both worlds.
Publish Date
2022-03-15T00:00:00.000Z
2022-03-15T00:00:00.000Z
Recommendations
@bobsmietana Bob, thanks for recommending this. It's the book I didn't know I needed to listen to. It was perfect for when I was in Pakistan. I would not normally read/listen to anything like this, but it was so good.     
–
source