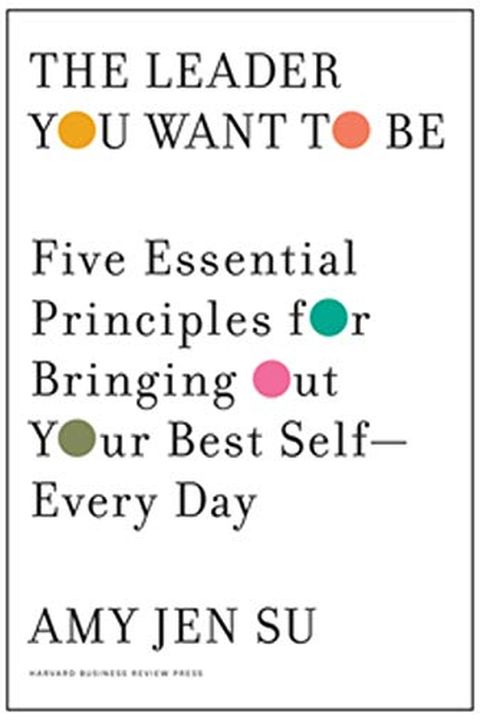 The Leader You Want to Be
Five Essential Principles for Bringing Out Your Best Self--Every Day
Amy Jen Su
You can be the leader you want to be--today and every day. Do you find yourself wishing you had more hours in the day? Do you want to do more, yet feel you just can't add another thing to your plate without being overwhelmed by stress or compromising your health, relationships, and integrity? No doubt, as a leader, there are some days when you feel...
Publish Date
2019-10-22T00:00:00.000Z
2019-10-22T00:00:00.000Z
Recommendations
Love Amy's book. I received a pre-pub version. It rocks.     
–
source