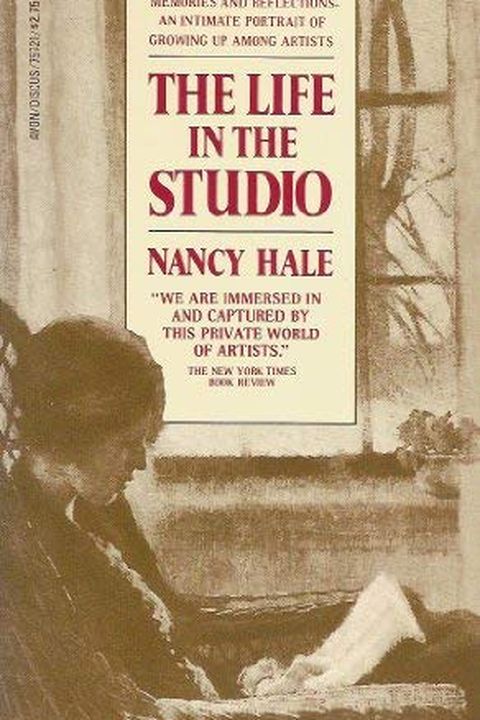 The life in the studio
Nancy Hale
The daughter of artists details the lives of her parents and her struggle to find her own identity....
Publish Date
1980-01-01T00:00:00.000Z
1980-01-01T00:00:00.000Z
First Published in 1969
Recommendations
I read an interesting book this week, "The Life in the Studio," by Nancy Hale, about growing up with two artist parents. On one of my daily visits to the @metmuseum, I visited the painting "Celia's Arbor" by Hale's mother, Lilian Westcott Hale.     
–
source